Hello, our little cherry blossoms, we are going to do another book discussion – which we decided to shorten as Book CHAT 😉 We, however, couldn't (well…tried to) shorten this post…😅
Check out our 1st Book CHAT on how to properly Pingback (aka link) awesome bloggers! This was more of a helper/advice though!😉😉
Inspired by Mandy @ Book Princess Reviews' discussion post on "Discussion: How long is too long to wait to review?" HII MANDY!! YOU GAVE US THAT PUSH TO FINALLY START A (proper) DISCUSSION! We were going to do this ages ago but yup as you can tell (along with everyone) – people just get really busy or they're just very disorganised like ourselves…WE PROMISE TO GET THERE ONE DAY GUYS!! 😅😅
We had quite a few comments on our past reviews on series, mainly saying  "hope you enjoy the next book etc." – when in reality we had already read the series. This gets a bit awkward, and after clarifying it a few times we decided to "kill 2 birds with 1 stone" – Explain to all you lovely people how we are currently doing our reviews and to go into the topic of doing reviews after reading books ages ago (look at the title).
Now for us – to put it simply, we do think you CAN write reviews for books you have read ages ago, as that is what we are currently doing.  We kinda mix it up.  And until we have finished writing reviews for past books that gave us strong feels/opinions (mainly good but can be a few bad views) – we WON'T be writing reviews for recent books we have read (unless of course, the feels are strong in that one of course…yup we usually go with the flow…).
Also, (nearly) all the books that we have reviewed are usually books we read about 3+ times.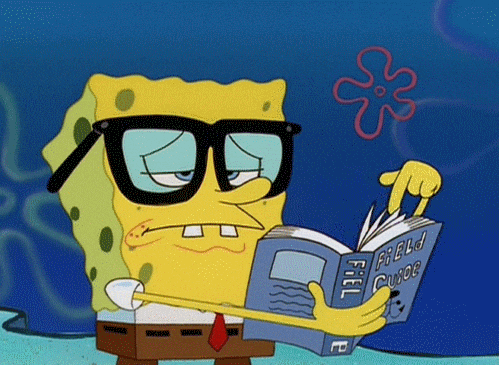 Why this is okay?
Remembering key points

– as you have read a book a while back, your review would mainly consist (if it contains spoilers) of events that are (most likely) memorable and important. Or (if it doesn't contain spoilers) your review would mostly consist of key views/feeling/opinions you had when you did read it.

People DON'T like LONG ASS reviews

– in our opinions anyway (continue to read on before you get offended). When you're looking to find more info on a potential book you want to read, you find that you want to get the pros and cons FAST! Or that you just need a little more convincing "to read or not to read" that book. So writing a review on memory and/or a quick skim reading (if you must) would mean you would have a shorter review. Also, some may want to reread the book or need quick facts/views on the first book so they can move on to the next book that came out 1+ years later – so basically a recap.

Satisfaction

– who wouldn't feel happy that they finally put all their feels in words for the whole internet world to see? These type of reviews would consist of pure feels – that could be good or bad (or both)! These reviews would be written (hopefully for most) just to help those read or not read a book that DESTROYED them (like us in a

good

way – this was Throne of Glass for us or a

bad

way – this was Beautiful Creatures for us even though we have not yet written a review on it) and not because they just had "meh" feelings/views for it.
Why this may NOT be okay?
As you can most likely tell – we are pro writing-reviews-for-books-read-ages-ago! But one must look at both sides and not be biased or closed minded etc.
Forgetting key points

– some may find it difficult to add key points and/or may not know what key view/point to put into their short reviews if they had read that book ages ago. Or they may not know how many views/points to add. TIP: So really if you're gonna write a review on a book you read ages ago – our advice is that it be a book you have STRONG VIEWS/OPINIONS ON! or a book you did a bit of  extensive research on (as a recap 😉 )

People may WANT Long reviews

– some may want to have a fully detailed view on the books (this is us too – sometimes you just need extremely descriptive, fresh, quality opinions on a book you either hate or love). These people most likely have already read the book – so they technically want a discussion (ummm….fangirl) on the book (btw we do read long reviews too and we can say they are very resourceful….by letting us have convos with random strangers with common interests/hobbies – FANGIRLING).

Satisfaction

– as after reading a book and writing a review on it right away would mean not only would your memory be fresh and clear but that you won't have that constant itch to put the feels in words and suddenly explode on someone who has no clue what you are going through as you stayed quite too long which would also scare them 'cuz they thought you were a quiet little cutie-pie who does not shout….😅 THEY DON'T KNOW YOU! So of course getting the feels (bad or good) out of your system would definitely make you satisfied and content…until you go ahead and read another book…😂😂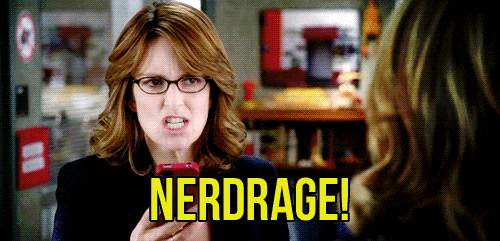 So basically this can be a very contradictory topic – but overall guys do what you want. You're not hurting anyone – so go ahead be wild (like us) and write those reviews on books read centuries ago…or be cool and professional (like us…hahaha) and write those reviews right after the awesome book you just read! Because in the end…you are going to be writing about books – and that our friends are all that matters.
You know what mix it up (like salsa) like we do, have reviews from recently read books and books read quite a while ago. So be free our butterflies and read and write whenever and whatever you want!! Of course don't go ahead and insult someone while you're at it – be the best self you could possibly be when putting your thoughts and feelings out there!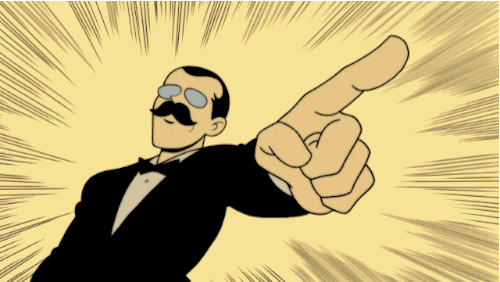 Ciao from The Twins 😉