Hello our Darlings, WE ARE SOOOOO SOOORRRYYY for being absent for quite a long time… Why you may ask? Three reasons; coursework, unexpected trip to prepare for and (if we're being honest) just pure laziness because we're just exhausted after one longggg year! So some more bad news – the trip is a month long…which means fewer posts. To get all the bad news out of the way after we get back from the trip we have to finish the life-sucking coursework… Hopefully, we get to post some posts (well ain't that a funny sentence) despite us being…um…well unorganised at the moment anyways (which may be a long "moment") – but bear with us, one day we'll have a schedule! One day!
On to the good news – THIS POST! We were tagged by the ever fabulous Joana @ Book Needers. Check out her blog – to put it simply it is AWESOME!!
HERE'S HOW IT WORKS…

Link back to my (BookBum's) original post, so I can see all your answers! (Remember to do this via pingback, I don't get notified if you just tag my url)

Thank the person(s) who tagged you… show some love!

Come up with your answers

Then tag others to keep the tag going!
So let us begin!!
PREMISE OF DESERT ISLAND DISCS…

You are cast away onto a remote island:

You can bring 5 albums, what are they?
You can bring ONE book (not including The Bible (or other appropriate religious texts) or The Complete Works of Shakespeare, as they are already provided and NO SERIES), what ONE book is it?
You can have one luxury item (it has to be inanimate and can't help you escape the island), what is it?
Our Answers
The 5 Albums (we chose at this very moment – there are way too many that deserves to be chosen but that's life isn't it?):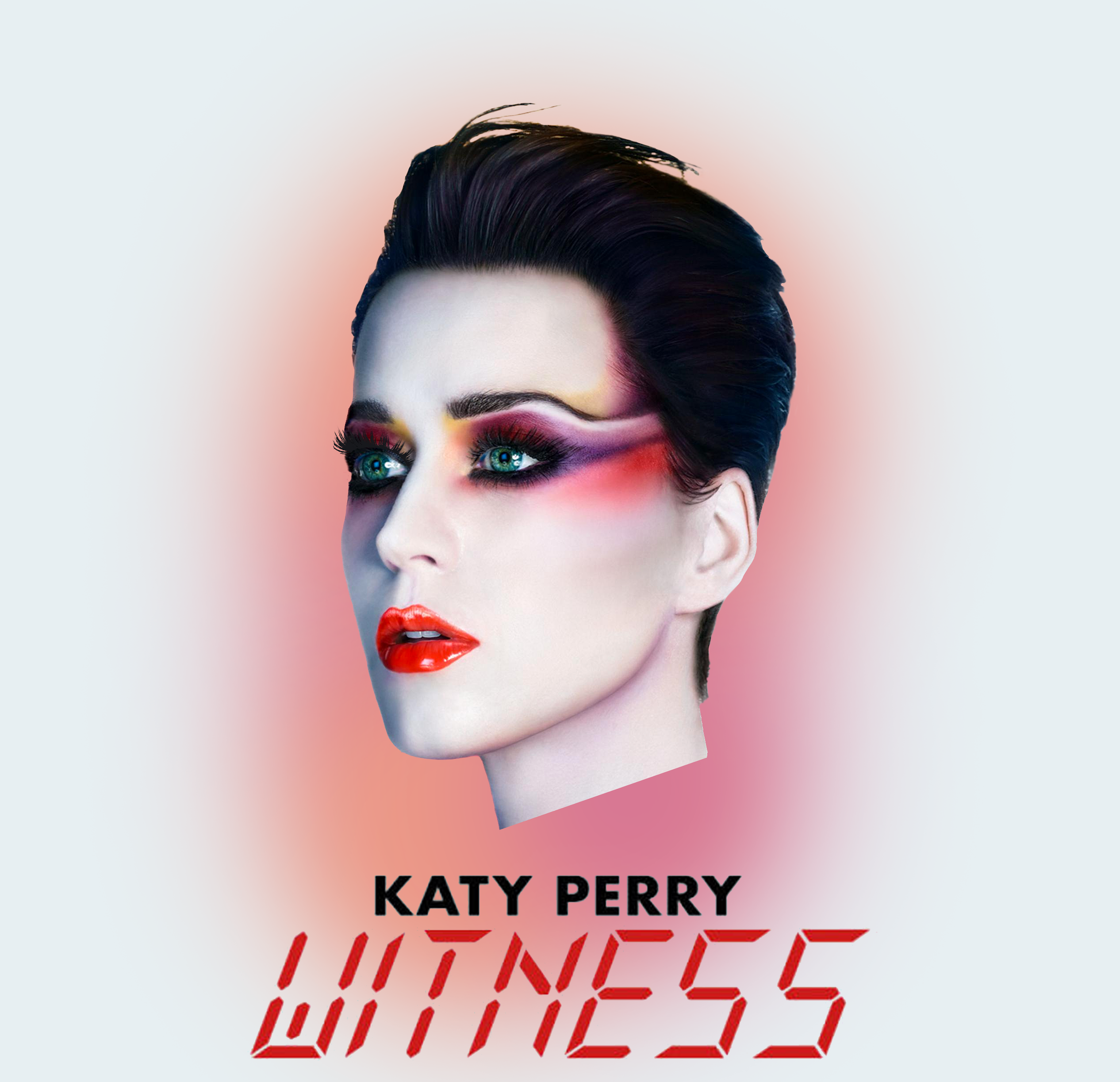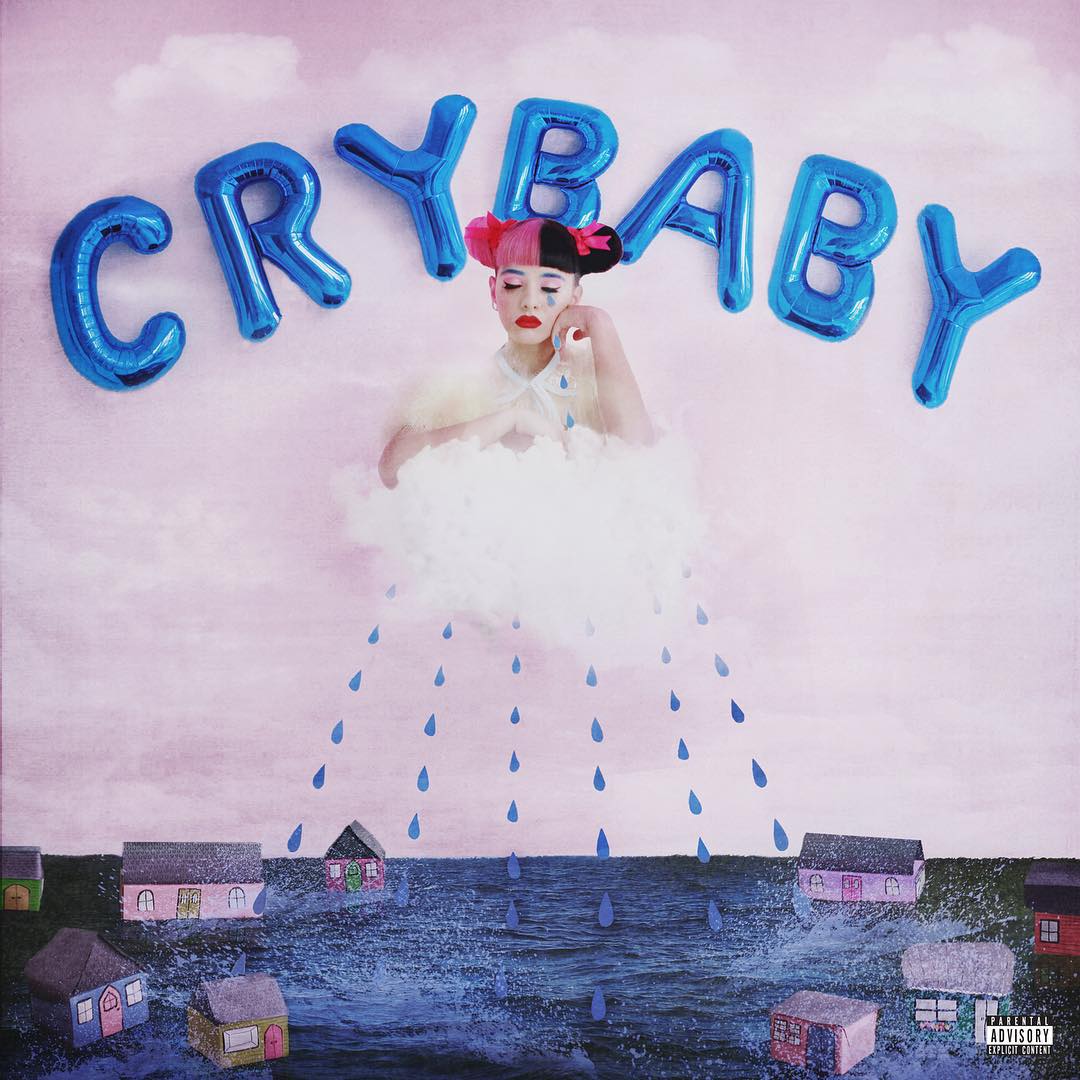 Imagine Dragons – Evolve
Linkin Park – One More Light
Halsey – hopeless fountain kingdom
Katy Perry – Witness
Melanie Martinez – Cry Baby
Honourable mentions ('cuz we just have to okay!): Troye Sivan, Lorde, Selena Gomez, Camila Cabello (just found out she has the same bday as us!! 🤓)
The One (very lucky) Book (at the moment XD):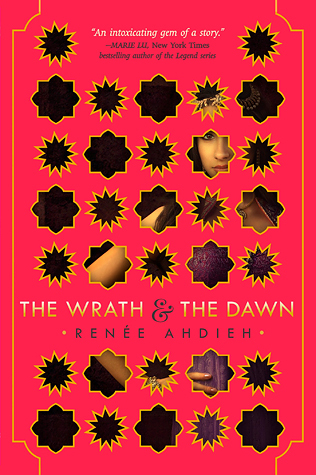 The Wrath & The Dawn By Renée Ahdieh
The Luxury Item:
GADGET(S) (like a tablet, laptop, phone, kindle etc)!! Only if Wi-Fi is available… XD
If not then – a knife… 😁😁 It's a survival tool guys, plus how else are we gonna cut all those mangoes!! Like fruit ninja 😉
…..or a LIFE-SIZE TOTORO BEAR!!
Our Nominations
If you have done this already or you don't want to do this tag, just ignore us! 🙂 🙂
P.S. Don't forget to link back to us so we can see thy beautiful post!!
What would you guys take to a desert island? How sad is it that education seems to rule all our lives?? How awesome are books to save us from drowning (which is also ironic since we drown in our huge TBR piles – but at least that's HAPPY drowning😅)??
Ciao from The Twins 😉