Hello our little cherry blossoms, we were nominated to do The Candy Book Tag by the lovely Sarah @ Between the Pages – be sure to check out her blog, it's très cool!! This will be our second tag, so we're still pretty new to this – so bear with us 😉 .
Check out our previous tag, Ruler Of Books Tag.
[We put links to the Goodreads profile of the books mentioned down below]
So without further ado, we may begin!! 
Apples – Ah. Healthy food. It is deep, meaningful, and probably won a lot of awards but, um, it really isn't your thing.
Of Mice and Men by John Steinbeck – While we did find the story enjoyable, we personally would not have read this if the education system didn't require us to. We can say we are glad to have read this book… But we think we'll stick to Young Adult for now 😉 .
Milk Chocolate – This is a book you'd recommend to absolutely EVERYONE.
We know we said in our last post (Top Ten Tuesday: BLUE covers) that it would be our last time we mention this series… Buttt guys, you should have seen this coming now – it gotta be Sarah J. Maas' books 'Throne of Glass' series and 'A Court of Thorns and Roses' trilogy.
Beautiful writing. Fabulous plot. Adorable characters. What more do you want!!?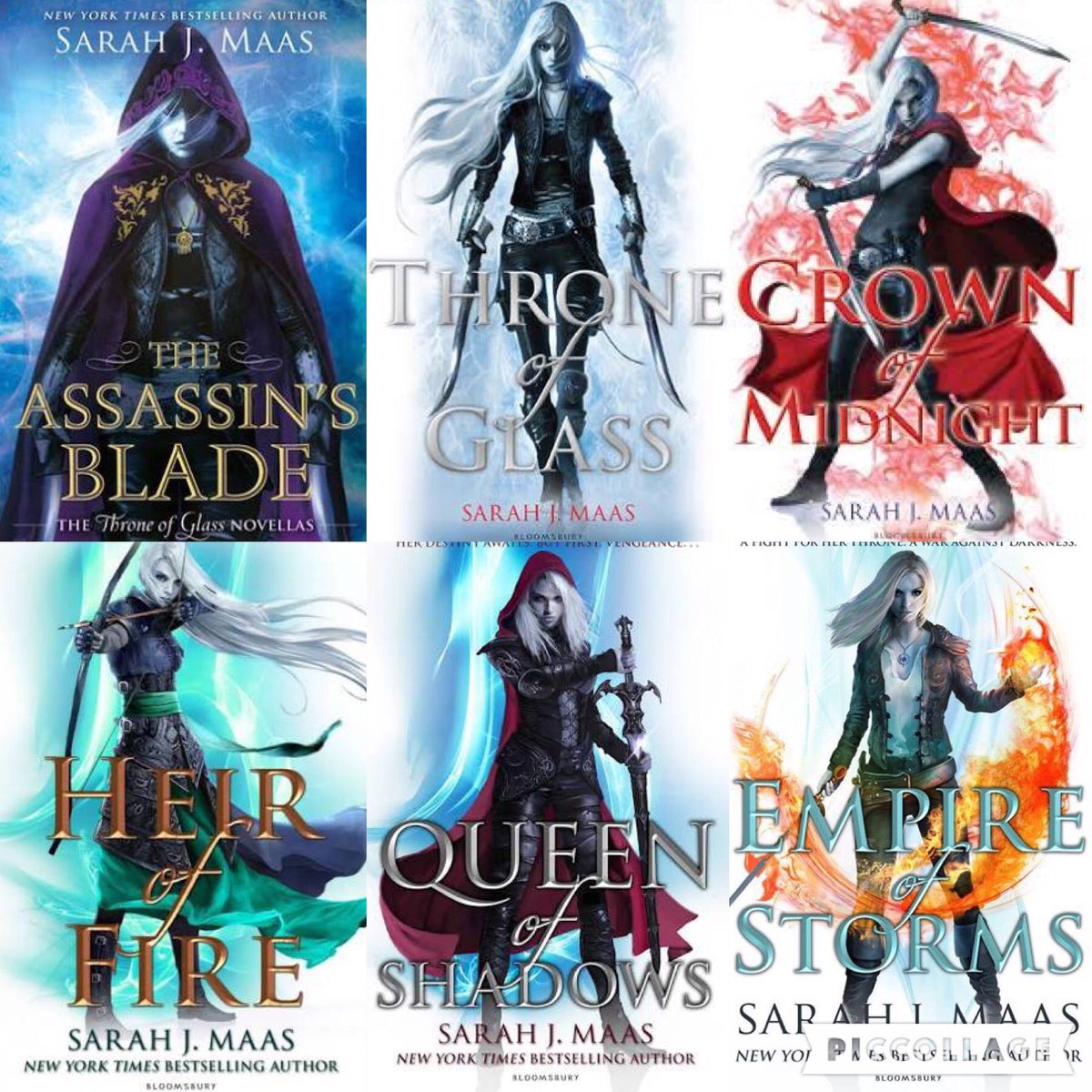 Check out our review on Throne of Glass #1 and Crown of Midnight #2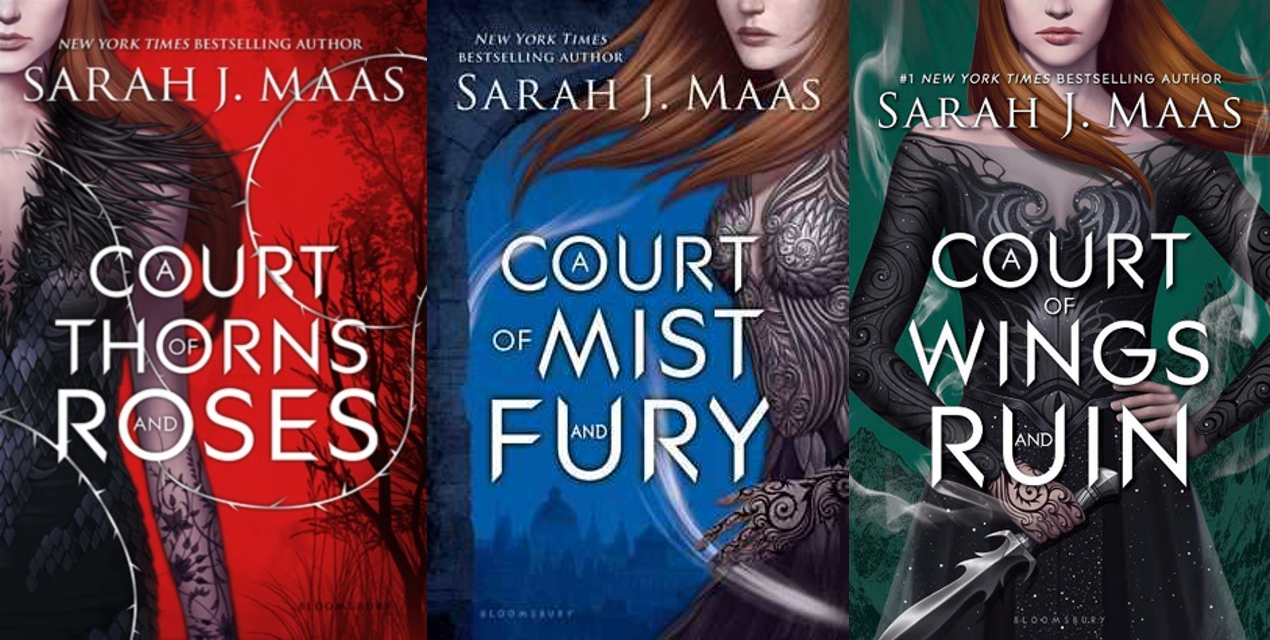 Black Jellybeans – Why do these exist??
Sorry but it has to be The Wolves of Mercy Falls (AKA Shiver series) by Maggie Stiefvater
We read this a very long time ago when we were just starting out into the bookish world. We completed the series when it was confirmed to be a trilogy (until Maggie decided to make the 4th book, 3 years later). Thinking back on it – it dragged! The storyline would have done well (in our opinions) as a standalone.
Perhaps one day we may reread this series…perhaps not…
Gummy Spiders – Eek! You made sure to check under your bed every night for a week after reading this scary one.
Don't know about you guys but, for us, reading scary books don't actually make us scared. That may be due to us not really reading many horror books…. Before even reading them we just feel we won't be scared…. This is bad we know! So in the future, we do plan to read horror/scary books – gives us some suggestions guys we neeeed themmm!!
Though it's a completely different story with movies! We get scared. Like hide-behind-the-pillow scared!! We haven't watched this in a long time (due to the impression it left on us when we were kids) but a movie that freaked us out back then (probably it won't now) would be Child's Play, which also happens to be a novel.
Jumbo Lollipop – This took you forever to get through, but hey! You did it!
It would have to be Beautiful Creatures by Kami Garcia & Margaret Stohl.
We did not, however, complete this series. If memory serves us correctly then this book was not bad (yet still took long to finish) but the second book dragged and so on… We don't even think 'creatures' were even mentioned!
Cotton Candy – Admit it, you loved this when you were younger (you probably still do). Think children's or MG fiction.
This is obvious – it has to be Rick Riordan's Percy Jackson saga!! You get wicked greek (then roman) knowledge and some sassy cool characters with an unbelievably enjoyable plot!! What's not to like huh??! We love it more now, that we are older!!
Check out our review on Percy Jackson and the Lightning Thief #1
Our Nominations 
If you have done this already or you don't want to do this tag, just ignore us!
P.S. Don't forget to link back to us so we can see thy beautiful post!!
Want to discuss (or FANGIRL/FANBOY) about any of the books above? Or have your own books you want to talk about? Comment down below!!
Ciao from The Twins