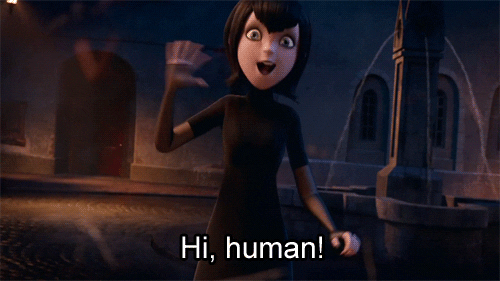 know the twins? well here is the Big sister that guided them to where they are now.
After years of motivation speeches and lectures on life, I have realised that as well as singing, designing and learning languages, I have a special talent for being an amazing sister. (seriously)
I think many older siblings can relate when I say big brothers and sisters play an important part of the way a family runs.
From giving (free) advices to bossing them about (for their own good of course), there were times when I just wanted some guidance from a big sister myself.
so what are my posts about?
Random thoughts on anything that intrigues me
Ways to spend time and self improvement
Things we do as a family
Advice for those that need it
Note- it just so happens I have a great passion for learning languages and helping people with english, I also love taking photographs and traveling. There will be occasions where I post about dramas and movies.
Till next time, Big sister (being anonymous makes me hotter)